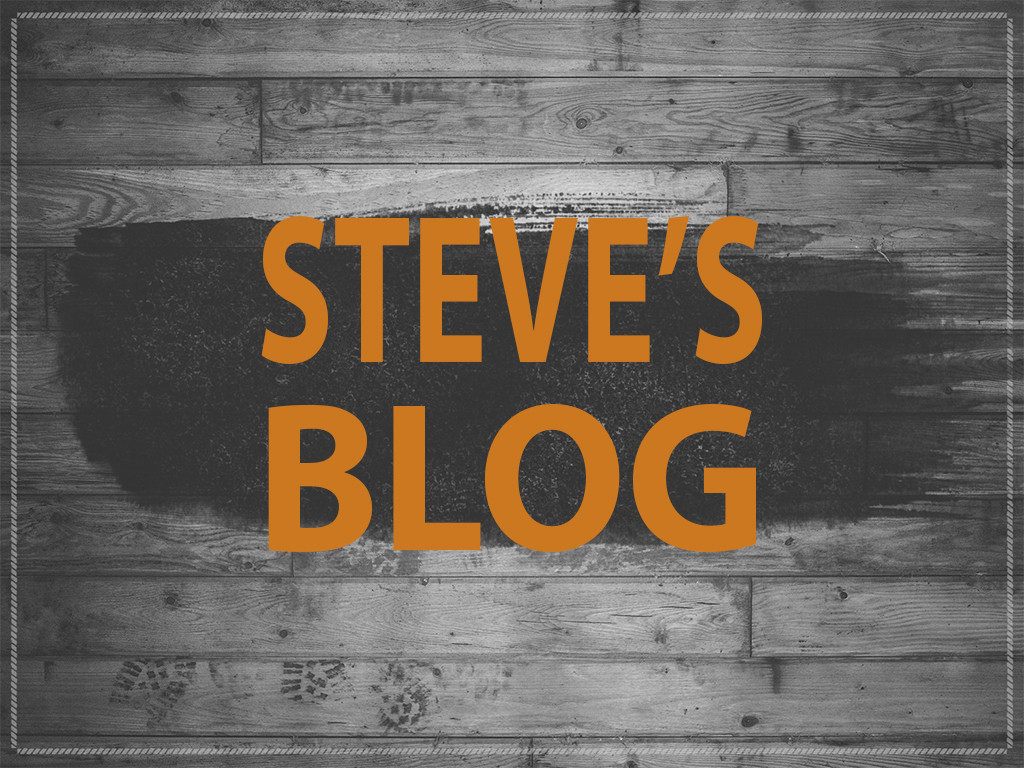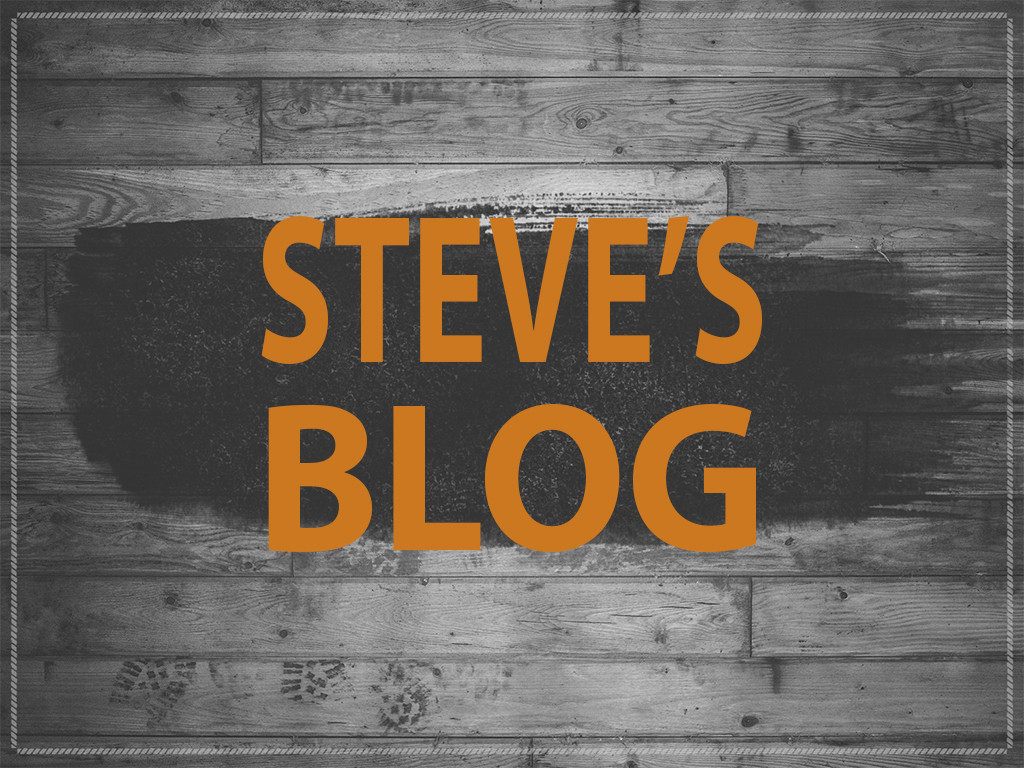 Starbuck's success is rooted in Biblical values . . .   It's true.  As I was reading USA Today this morning, I saw on the front page of the "Money" section an interesting article interviewing the CEO of Starbucks.  Underneath his picture, it says that Howard Schultz has some "new" tricks up his sleeve to keep Starbucks on top.  Let's see if these tricks are actually new.
Howard Schultz's Four "Musts" For Innovators vs. The Word Of God:
ONE:
Howard Schultz says "Find something that you deeply love and are willing to sacrifice a lot to achieve."
The Bible says in Matthew 16:24-26:  Then Jesus said to his disciples, "If any of you wants to be my follower, you must turn from your selfish ways, take up your cross, and follow me.  If you try to hang on to your life, you will lose it. But if you give up your life for my sake, you will save it.  And what do you benefit if you gain the whole world but lose your own soul? Is anything worth more than your soul?
TWO:
Howard Schultz says:  "Surround yourself with co-workers who have very specific skill sets beyond your own – but who share like minded values."
The Bible says in Romans 12:4-5:  "Just as our bodies have many parts and each part has a special function, so it is with Christ's body. We are many parts of one body, and we all belong to each other."  And in Hebrews 10:25 it says: "And let us not neglect our meeting together, as some people do, but encourage one another, especially now that the day of his return is drawing near."
THREE:
Howard Schultz says:  "Don't underestimate the capital you must amass – and the time commitment needed – to be successful. 'Things never go as planned.'"
The Bible says in Matthew 6:33-34:  "But seek first His kingdom and His righteousness, and all these things will be added to you. "So do not worry about tomorrow; for tomorrow will care for itself. Each day has enough trouble of its own."  And in Luke 6:38 it says: "give, and it will be given to you. Good measure, pressed down, shaken together, running over, will be put into your lap. For with the measure you use it will be measured back to you."
FOUR:
Howard Schultz says:  "Don't ignore luck when it comes calling. 'As trite as it sounds, you need a little luck.'"
The Bible says in Proverbs 3:5-6  "Trust in the LORD with all your heart; do not depend on your own understanding. Seek his will in all you do, and he will show you which path to take."
(OK, so I stretched it a bit on number four . . . others may trust in luck – but we trust in the One who knows "all things" I John 3:20)
Friends, we have a treasure of wisdom, instruction for every matter in life, and encouragement.  This treasure is the Word of God.  The Bible.  Ask His Spirit today to help you understand it more and more.  And then . . . apply it.
So, if you want to be impactful for the Kingdom:
1.  Follow Jesus wholeheartedly
2.  Stay plugged into His body, the church
3.  Be "all in" with your time, energy, and resources
4.  Trust Him . . . all-the-way!
Love you guys,
Steve 🙂
2 Peter 1:5-8 (NLT)
In view of all this, make every effort to respond to God's promises. Supplement your faith with a generous provision of moral excellence, and moral excellence with knowledge, and knowledge with self-control, and self-control with patient endurance, and patient endurance with godliness, and godliness with brotherly affection, and brotherly affection with love for everyone. 8 The more you grow like this, the more productive and useful you will be in your knowledge of our Lord Jesus Christ.
---