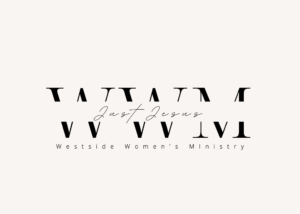 We welcome women of all ages, backgrounds and seasons! Our mission is to encourage women to grow in their next step with Jesus through prayer, discipleship, bible study and adventures while building relationships with each other! Go to our events page for details of upcoming events!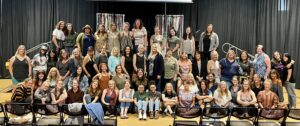 Women's Getaway August 2021 Nevada City, CA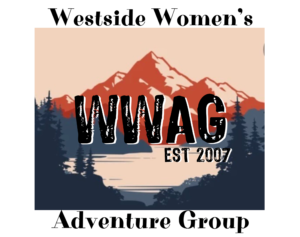 Westside Women's Adventure Group
For those among us who love to hike up mountains, snowshoe, rock climb, and more there is a place for you! Our Women's Adventure Group has several events geared towards building relationships while being in the beautiful outdoors! Check out our events page for upcoming events!